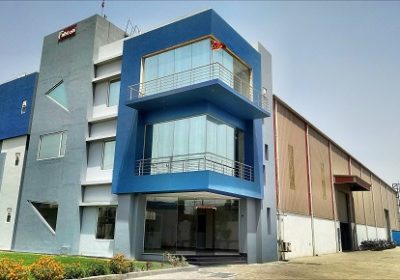 Established in the year 1981, we Fabcon India, are one of the renowned ISO 9001- 2008 certified manufacturers and exporters of Food Processing Technology and Conveying Solutions.
Today, technology is all about innovation and convenience. What's innovative, is desirable and sells. As the food industry is progressing towards automation, Fabcon India has emerged to be a powerful and a reputed name in the global pavilion of the Snack Food Processing Industry serving its customers with absolutely the best.
Fabcon India is creating innovative solutions for ease of customers. We are driven to expand & explore every facet of technology that could be used to maximize the potential of the food industry. The purpose is not to cut corners or reduce cost, but to offer better engineering, higher productivity, efficiency and systems which are safer from point of HACCP & based on GMP.
We are equipped with the state-of-the-art infrastructure and are proud to share that all our machinery and equipment are manufactured in house with the use of the latest global technology like 3D CAM, Laser Cutting & CNC.