Bucket Elevator Distribution
Due to the market's limited supply and skyrocketing demand caused by the rising population, automation's function is becoming increasingly important in the snack industries.
To take care of your production, Fabcon India will do all possible to provide you with the greatest automation experience that delivers reliable performance, a long lifespan, and simplicity of use.
Our company, which is situated in the Noida (Delhi NCR) region, specializes in the design and supply of customized snack food processing solutions. Moreover, we offer an online distribution system.
Here are some of its many advantages.
Rugged Construction out of 3 & 4 mm sheet, SS/MS
Complete Modular, Hygienic and GMP-based design
Choose from Z/T/F/C/ Horizontal/ Reverse Z orientation
Gentle product handling with minimal breakage
Food Grade, Poly – Propylene/ SS/ MS/MESH bucket (patented)
Choice of the bucket – 2.5 liters/ 4 liters or Customized
Quick changeover of buckets with less clean-up time
CIP based design
360 degree guard safety protection
Food safety orientation with no residue areas
Small Floor Size: 1600*500 MM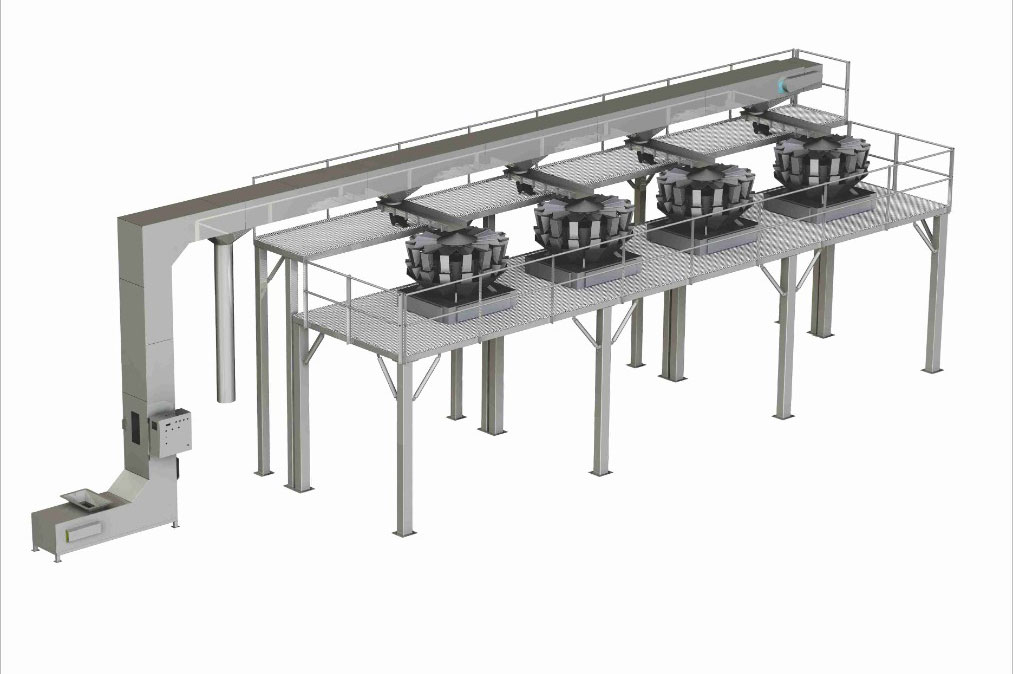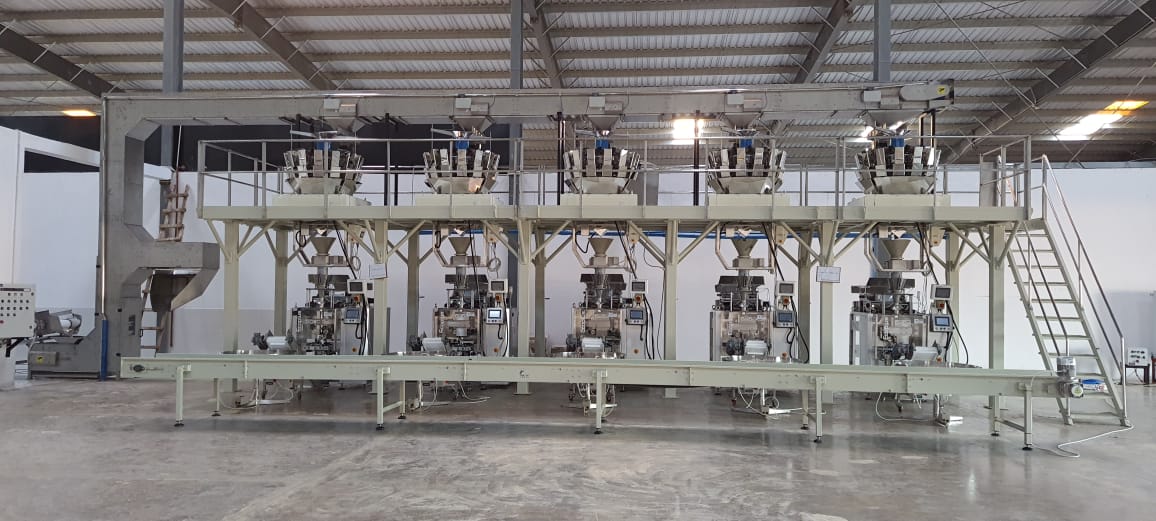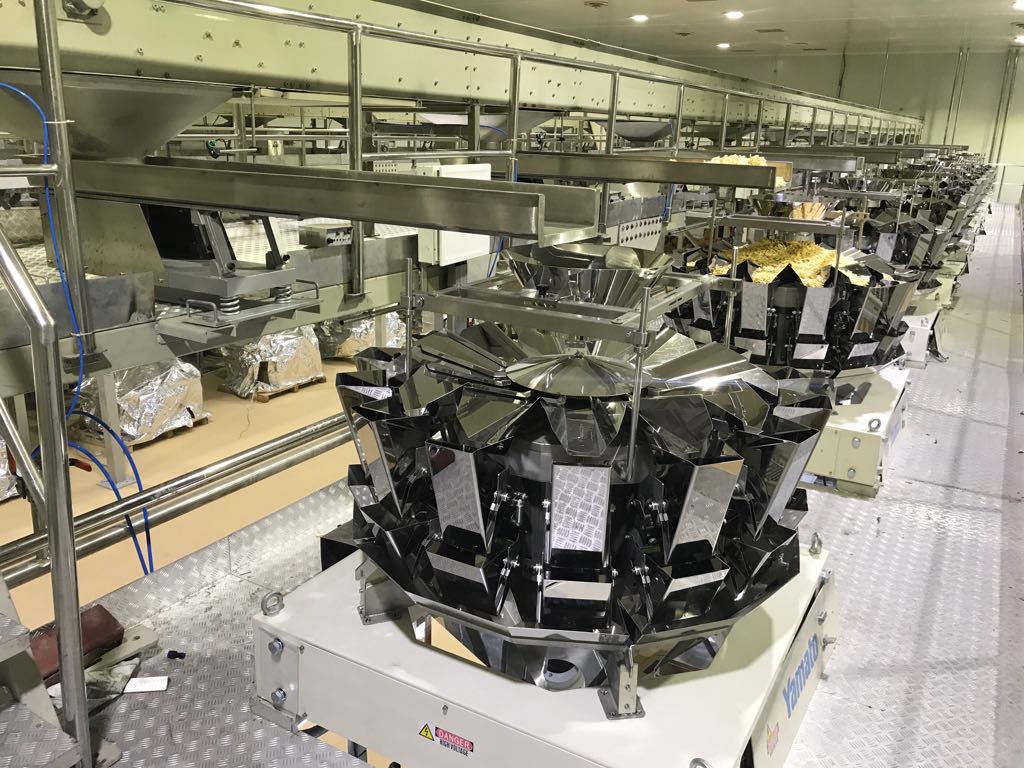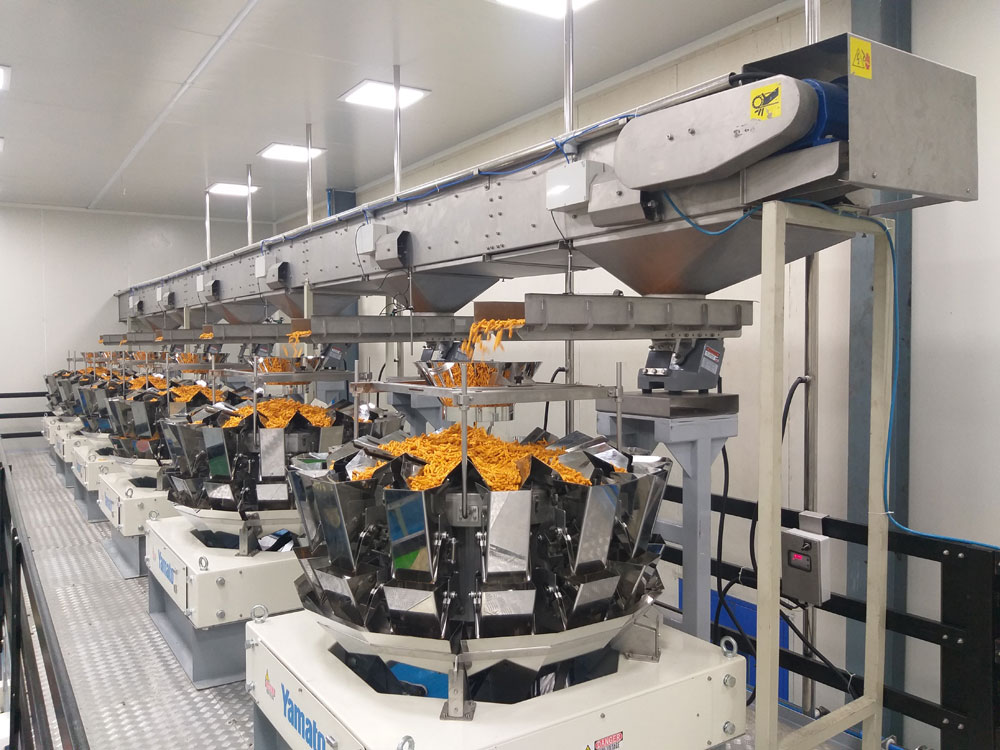 Fabcon India's online distribution system
Our lines are installed with the most reputed and celebrated names in the snack industry and have exported our systems to over 50 countries including UK, Canada, USA, Australia, Arab Gulf, Middle East, Africa, MENA, SAARC Nations, etc.
Moreover to being ULC & CSA approved, our quality is CE verified. Our honest equipment pricing means an overall low ownership cost with higher R.O.I.