In the world of industrial cutting, precision, speed, and versatility are crucial for achieving optimal results. To meet the ever-evolving demands of modern manufacturing, you need cutting-edge solutions that can deliver exceptional performance and versatility. Fabcon India is pleased to introduce you to the pioneers of the ultrasonic sweets cutting technology, Döinghaus Cutting And More. Doinghaus's machines are known for its efficiency, flexibility and manufactures tailor made machines & plants for the bakery and confectionery industry as well as the food processing industry.
Doinghaus allows you to cut products of variegated textures in different shapes and sizes. The multi-layered customised requirements are realised with innovative and efficient system techniques.
What makes Doinghaus the kings of cutting technology?
Cutting edge technology for unmatched precision
Enhanced efficiency and productivity
Advanced quality for operational optimization
Tailor-made for unique requirements
Reliable partner for long term performance
Versatile and customized solutions for all industry sizes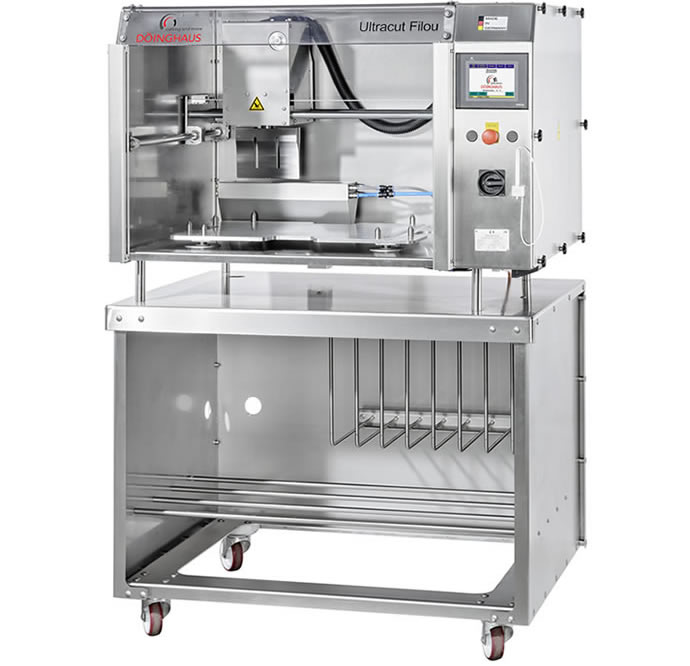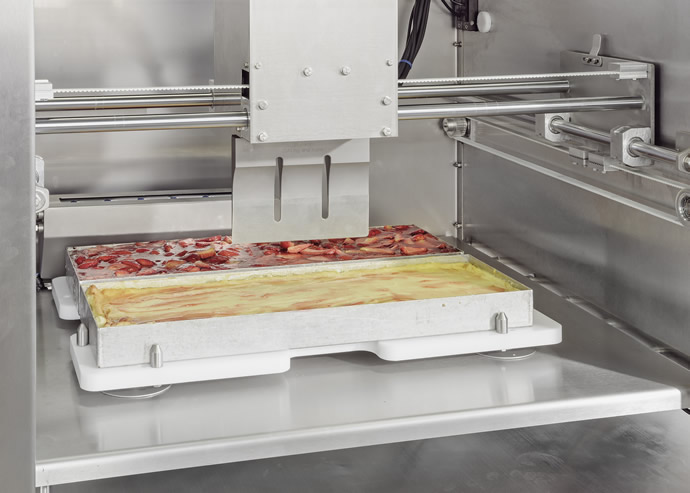 Döinghaus Cutting And More is revolutionizing the industrial cutting industry with their innovative and versatile solutions. With a focus on cutting-edge technology, versatility, efficiency, customization, durability, and expert support, Döinghaus Cutting And More empowers businesses to elevate their cutting processes and achieve unparalleled precision and productivity. Fabcon India, is proud to be their representative partners in India and are ready to assist you at all times.