In the competitive landscape of manufacturing, staying ahead of the curve is crucial. To achieve operational excellence, you need machinery that combines innovation, reliability, and efficiency. With their range of cutting-edge machinery solutions, DREMAX is revolutionizing the manufacturing industry, setting new standards for performance, precision, and productivity.
Fabcon India is glad to take you through innovative features of DREMAX machinery and how they can elevate your manufacturing operations to new heights.
What makes Dremax special?
Supreme technology for unrivalled performance
Exceptional operation performance
Uncompromising quality and reliability
Tailor made to fit your needs
Streamlined workflow and enhanced productivity
24*7 online support and service
One stop solution for the Food Industry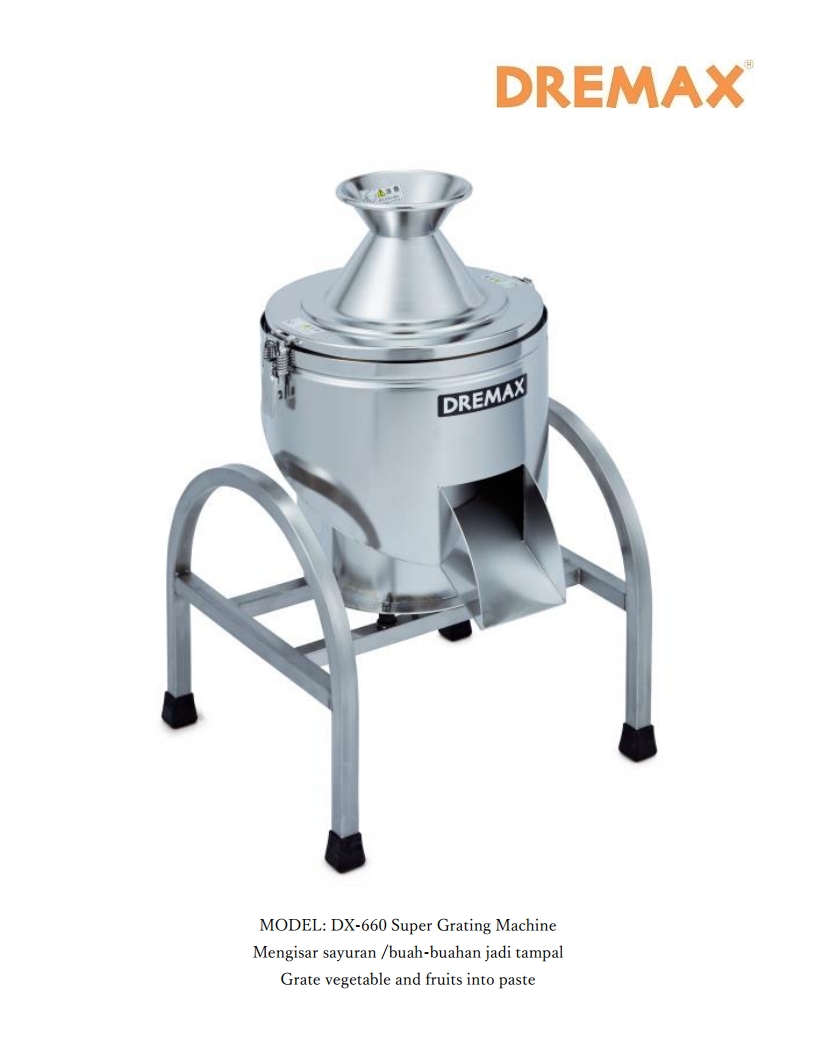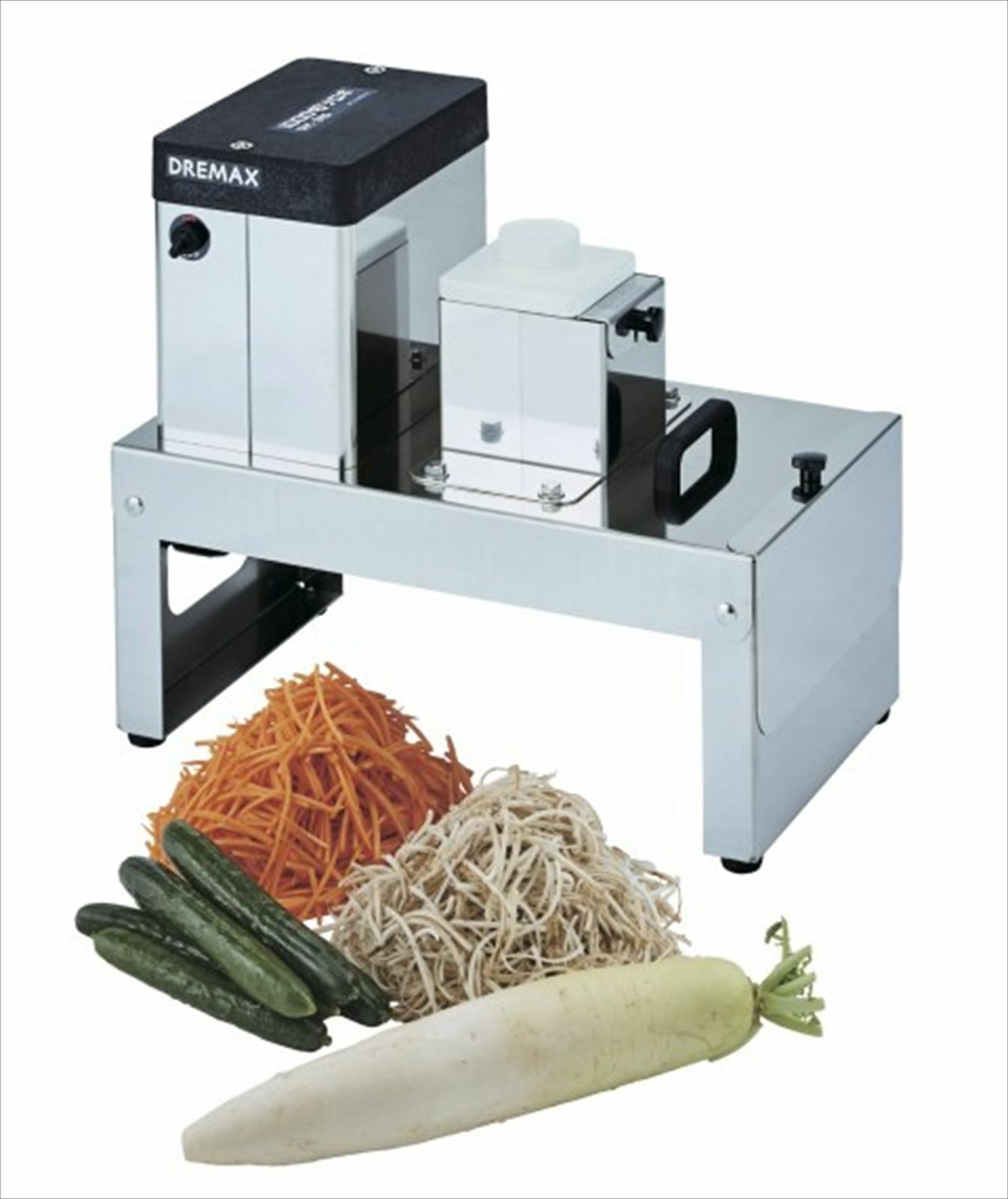 DREMAX is transforming the manufacturing industry with its cutting-edge machinery solutions. With a focus on advanced technology, uncompromising quality, customization options, streamlined workflow, and exceptional support, DREMAX empowers manufacturers to elevate their operations to new heights of efficiency, productivity, and success. Visit their website at http://www.cn-dremax.com/en/ to explore their range of machinery solutions and discover how DREMAX can revolutionize your manufacturing processes. Embrace innovation, reliability, and precision with DREMAX and gain a competitive advantage in your industry.
Dremax has always catered to and met the clients' requirements to the best of their abilities and Fabcon India is pleased to represent them in India.