Hygiene technology plays a crucial role in the food industry to ensure food safety, prevent contamination, and maintain high standards of cleanliness. Proper hygiene practices, supported by advanced technologies, contribute to extending the shelf life of food products. By minimizing microbial growth, hygiene technology helps preserve the freshness and quality of food, reducing the likelihood of premature spoilage.
We, Fabcon India are pleased to introduce you to Jeros A/S all the way from Denmark known for providing innovative solutions to ensure and maintain hygiene standard for the Food Processors. With their cutting-edge dishwashing solutions, JEROS is revolutionizing the industry and setting new standards for cleanliness, sustainability, and productivity.
What makes Jeros special?
Unparallel Cleaning Performance
Enhanced Efficiency & Productivity
Sustainable Solutions for a Greener Planet
Customized Solutions for any Kitchen Size
Reliability & Durability
24*7 After Sales Support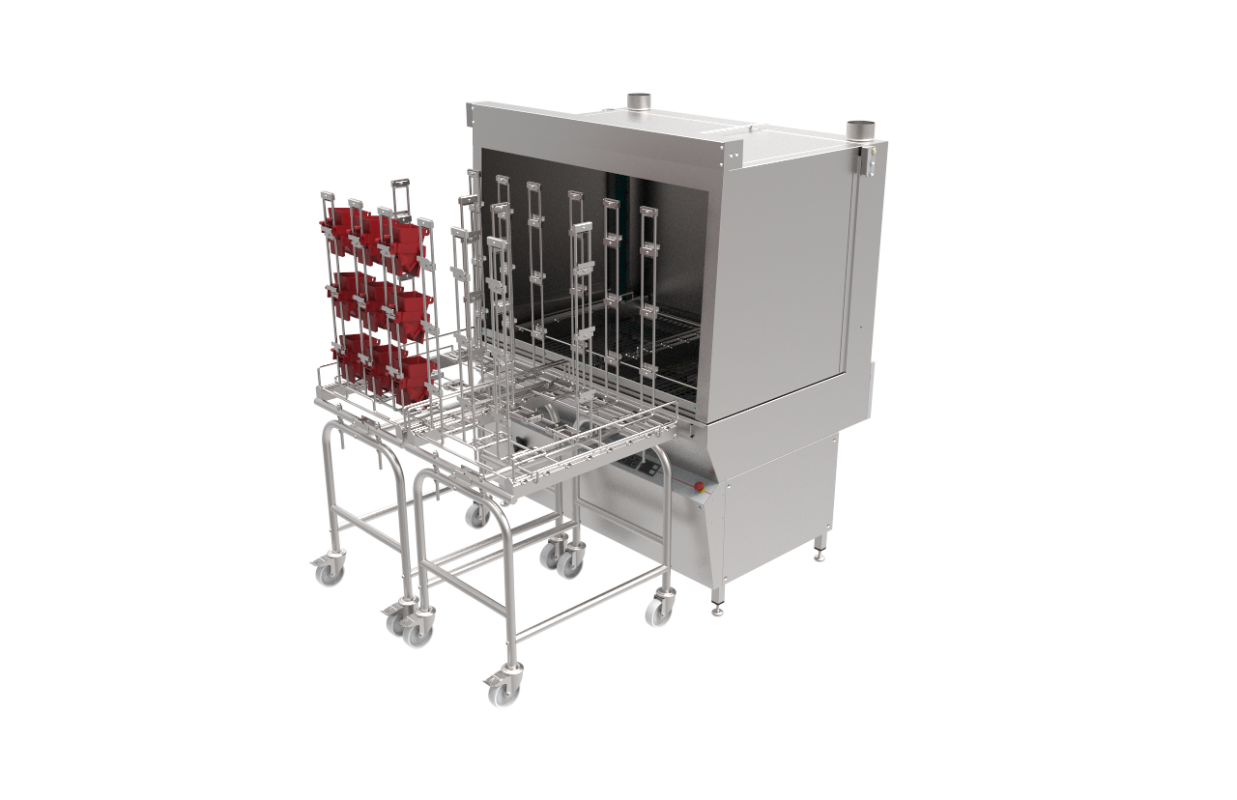 JEROS is revolutionizing the foodservice industry with its innovative dishwashing solutions. By combining unparalleled cleaning performance, enhanced efficiency, sustainability, customization options, and reliability, JEROS provides the tools you need to take your foodservice operations to the next level.
With more than 55 years of experience of serving the food industry, Jeros has thus become a strong and trusted name for supplying the quality standard and customized solutions to its customers by using only the topnotch quality parts and supplies. Fabcon India is honored to represent such an esteemed name in India and overseas.