The industries as we see today are competing with each other in terms of the infrastructure, quality offered, innovative product creation and relying on automation to cope up with the rising demands.
In today's world, sustainability and energy efficiency are key considerations in every aspect of our lives, including drying solutions. Traditional hand dryers often consume excessive energy and have limited effectiveness. However, Planet Dryers are proving to be a game changer in the Dryer technology manufacturing market. With their revolutionary range of energy-efficient hand drying solutions, Planet Dryers is transforming the industry and setting new standards for sustainability, hygiene, and user experience.
Planet Dryers offer a wide range of airflow systems that gives an excellent drying performance on the product with uniformity and with finesse and also is a cost effective way of producing and executing the drying operation on the product.
Why choose Planet Dryers?
Innovative technology for effective drying
Efficient energy consumption
Enhanced productivity and user experience
Offers various solution: Drying, Roasting, Toasting, Co Extrusions.
Caters to a wide spectrum of industries.
Low maintenance and cost effectiveness
Finesse in design and fully customizable
Expert support and service.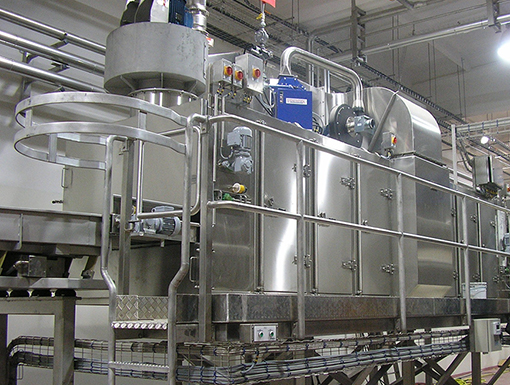 Planet Dryers is revolutionizing the hand drying industry with their energy-efficient and cutting edge solutions. With a prime focus on innovation, energy efficiency, hygiene, customization, and expert support, Planet Dryers empowers businesses and facilities to adopt sustainable practices without compromising on performance or user experience.
Planet Dryers not only undertake a project but also meticulously study the project so that they could deliver to the best of their abilities. Fabcon India is pleased to represent Planet Dryers in India.