In the world of bulk material handling, efficiency, reliability, and safety are paramount. To optimize your operations and stay ahead of the competition, you need innovative solutions that can handle the unique challenges of your industry. Fabcon India is pleased to represent Spiroflow, leaders in the bulk material handling technology manufacturing. With their cutting-edge bulk material handling equipment and systems, Spiroflow is revolutionizing the industry and setting new standards for efficiency, productivity, and operational excellence.
 Spiroflow offers an extensive range of conveying and bulk bag filling solutions especially designed to address the challenges faced during the processing and handling process with the help of their integrated controls.
Why choose Spiroflow?
Versatile & Customized Solutions
Hygienic Material Handling
Advanced Technology for Optimal Efficiency
Ammonia Detection
Effective Dust Control
Topnotch Quality & Durability
Expert Support & Service
High Global Reach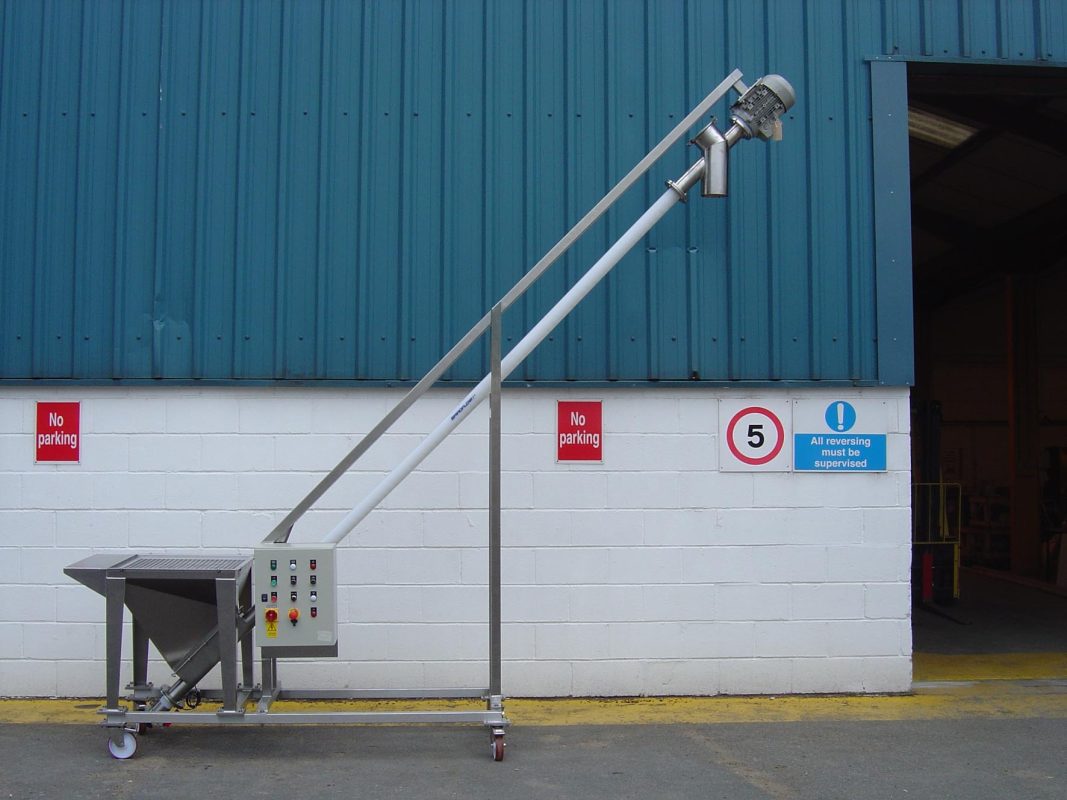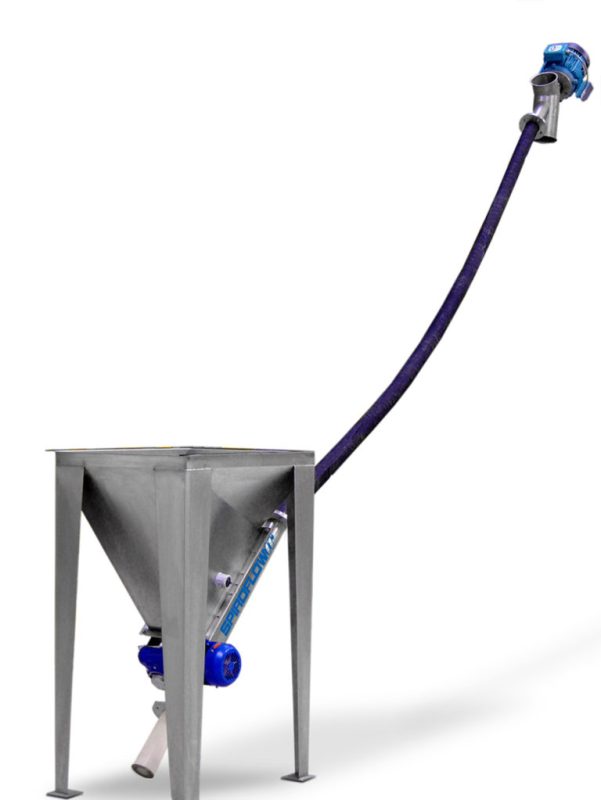 Spiroflow is revolutionizing bulk material handling with their innovative equipment and systems. With a focus on versatility, advanced technology, superior quality, safety, and expert support, Spiroflow empowers businesses to optimize their material handling processes and achieve increased efficiency and productivity.
Spiroflow not only undertakes the project, but also does detailed research for the perfect execution of the project. Fabcon India is pleased to represent Spiroflow in India.